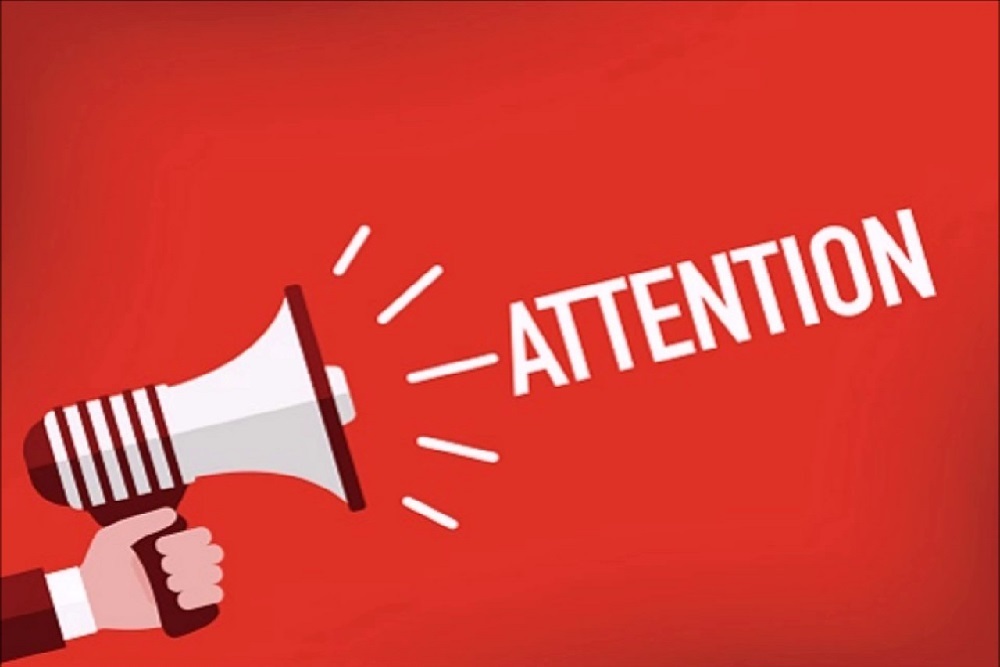 Anne Arundel County Bureau of Highways issued the following announcement on Feb. 6.
Enhancing our quality of life requires a joint effort. Help be our eyes and ears throughout the County by reporting issues needing our attention.
Find a full list of important phone numbers here: http://bit.ly/2SxhTqw. #DPWandYOU.
Original source can be found here.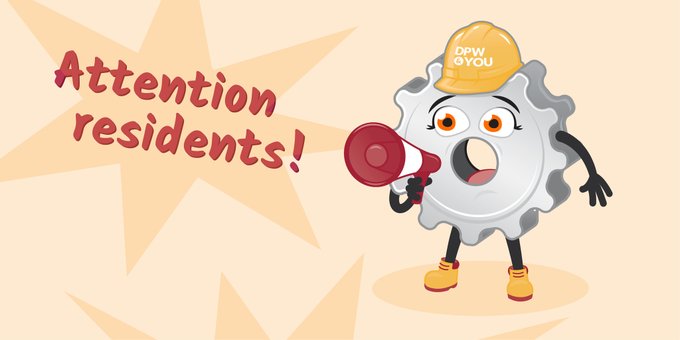 Source: Anne Arundel County Bureau of Highways